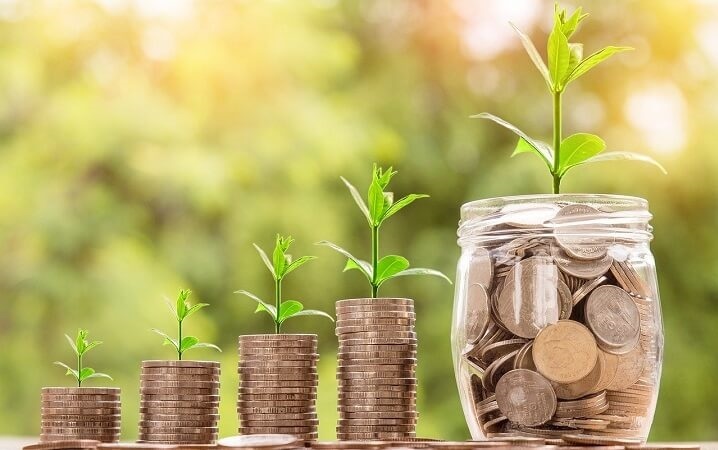 Electric boilers guarantee economical and comfortable heating. They are maintenance-free and do not require periodic inspections. An electric boiler is an excellent alternative to a gas boiler. Find out why you should choose an electric boiler!
Cooperation with a solid fuel boiler or fireplace
The use of a solid fuel boiler or fireplace with a water jacket is the cheapest heating. However, daily manual fuel addition is not convenient. In addition, the solid fuel boiler requires a chimney connection. It also generates dirt and pollution. In winter, you cannot leave the house unattended without heating. Connecting an electric boiler to the installation eliminates these inconveniences. It also helps keep operating costs low.
No gas
In case of difficult access to the gas network, the best solution is an electric boiler. Electric boilers are very safe to use. They do not produce toxic gases and pollutants.
Low investment costs
Currently, electrical installation is available in every home. The costs of installing an electric boiler are very low. They are much cheaper than installing a gas or oil boiler. Electric boilers do not even need access to the chimney. The cost of heating with an electric boiler is very low in a well-insulated building.
Clean Air
Electric heating is environmentally friendly. It is the best way to avoid harmful gas emissions. Low dust emission is characteristic for heating with traditional solid fuel boilers. Electric energy is produced in power plants where the flue gas is cleaned.
Operational safety
There is no risk of carbon monoxide poisoning. Electric boilers are safer than gas, oil and solid fuel boilers. Using an electric boiler does not pose a risk of clogging or explosion.
Comfortable service
Electric boilers are comfortable to use. Basically they work automatically. Boilers with weather control EKD.M3 and EKCO.MN3 series can be additionally equipped with the C.MI internet module. It enables remote regulation of the boiler operation via the Internet.
Low service costs
Electric boilers do not need periodic inspections. Thus, the costs of inspecting the gas, chimney and ventilation installations are eliminated.
Aesthetics and ease of assembly
Electric boilers look very aesthetically pleasing, and the interface is intuitive. They can be hung on the wall in any room.
Which electric boiler is the best?
We have listed only a few advantages of electric heating. In fact, there are many other benefits of using electric boilers. If you are looking for the most efficient electric boiler for your home, visit the products section on our website.