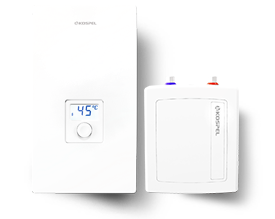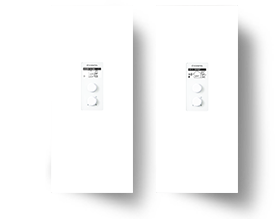 Electric boilers
Electric boilers with a capacity of 4 to 48kW ideally suited to the needs of the user. Modern Kospel boilers have a high work culture and ease of use.
See products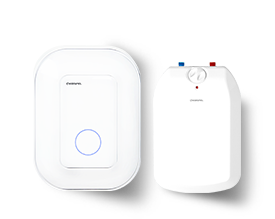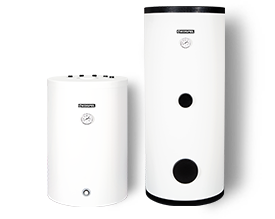 Cylinders and buffer tanks
High quality storage tanks, hot water exchangers and central heating buffers for heating and storing water. We offer a wide selection of devices for vertical and horizontal mounting.
See products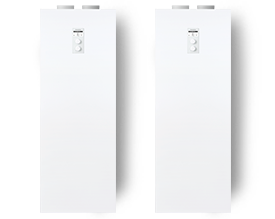 Heat pumps
Modern air-to-water heat pumps for heating domestic hot water. Heat pumps are an environmentally friendly and energy-saving source of heat.
See products